* indicates required fields
By pressing Submit, you agree by electronic signature to the Terms of Use and Privacy Policy and agree that our partners and/or affiliates may contact you at the telephone number & email provided above (including through telemarketing messages using automated means such as autodialing, text and pre-recorded messaging) regarding your inquiry. You understand that consent to be contacted is not required for participating. Message/data rates may apply.
Don't be passive about your pain.
We have open studies for these conditions—we're testing new medicine that could make a difference.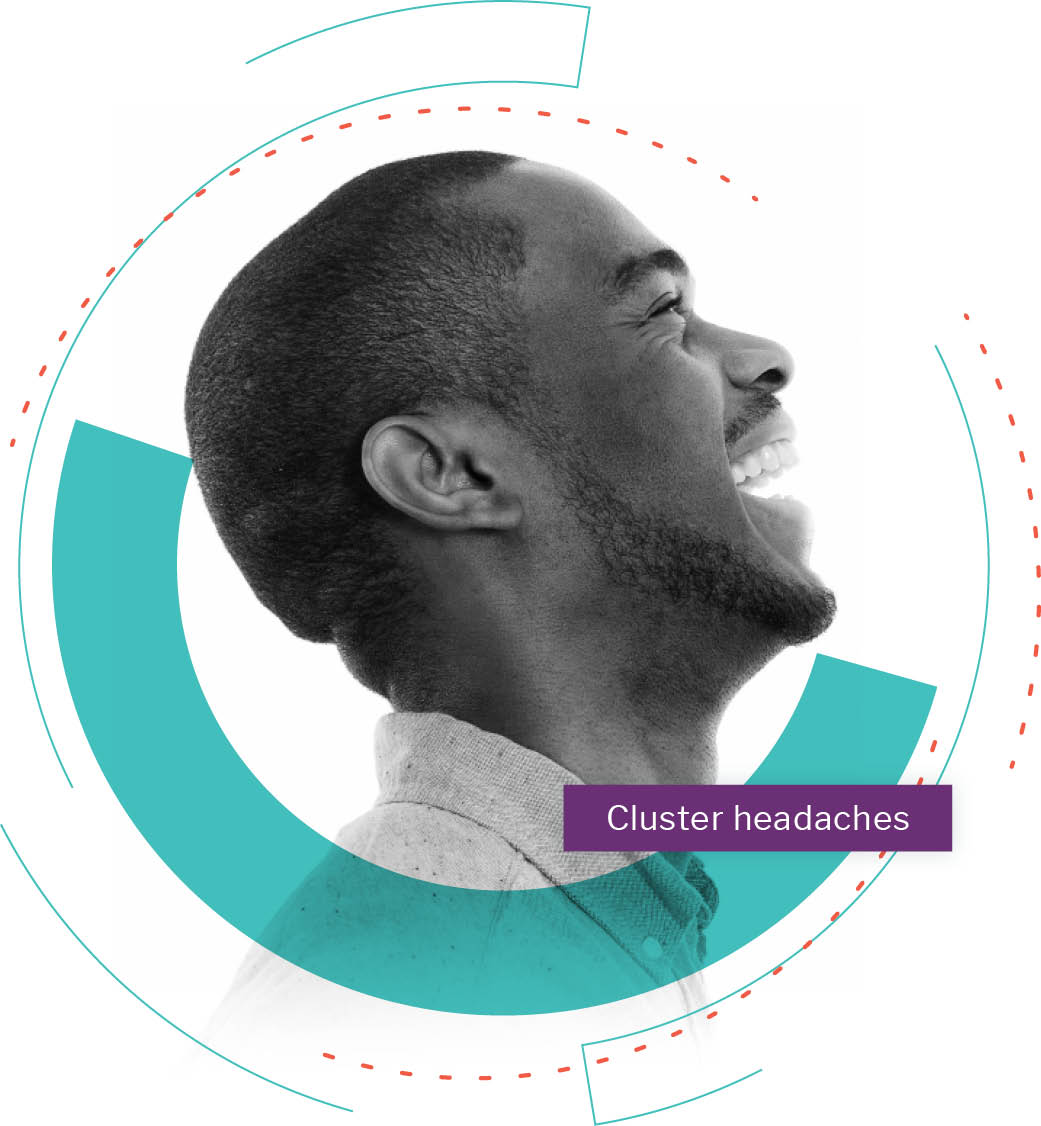 If you qualify for a study, you get access to advanced treatments before they're widely available—all at no cost to you. Most studies include payment for your time, travel, and most importantly—your contribution towards finding new solutions.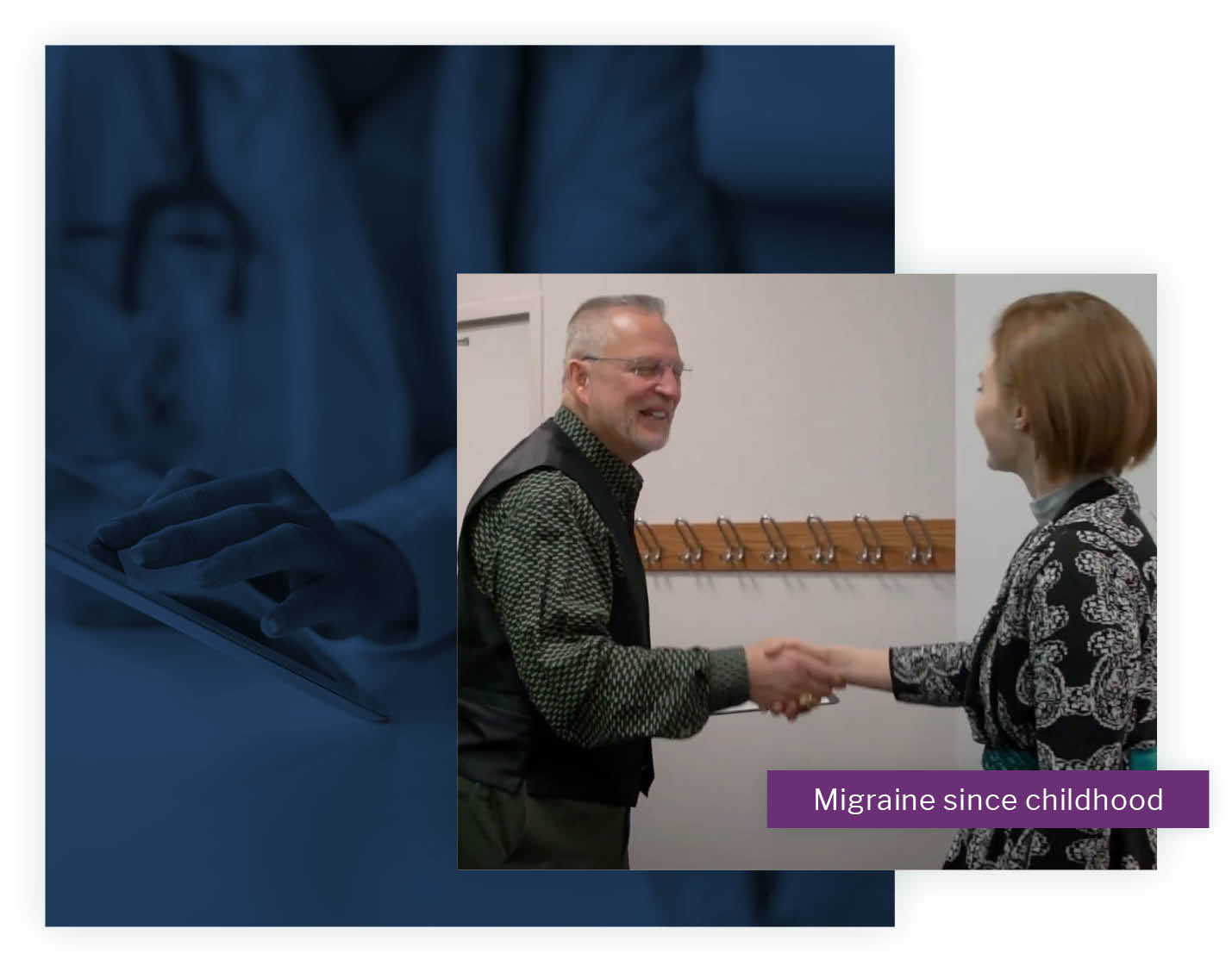 *Compensation for medical expenses may not be provided if study requirements are not followed.
We all cringe when doctors order a new expensive test or scan. But at Clinvest, you receive medical evaluations and testing at no cost.*
Our studies are led by board-certified physicians who have conducted over 600 clinical trials. Your comfort and safety is their number one concern.
At Clinvest, you help us explore your condition and so much more. What we learn from each study makes an impact on the collective research that brings new options to the world at large. We can't do it without you!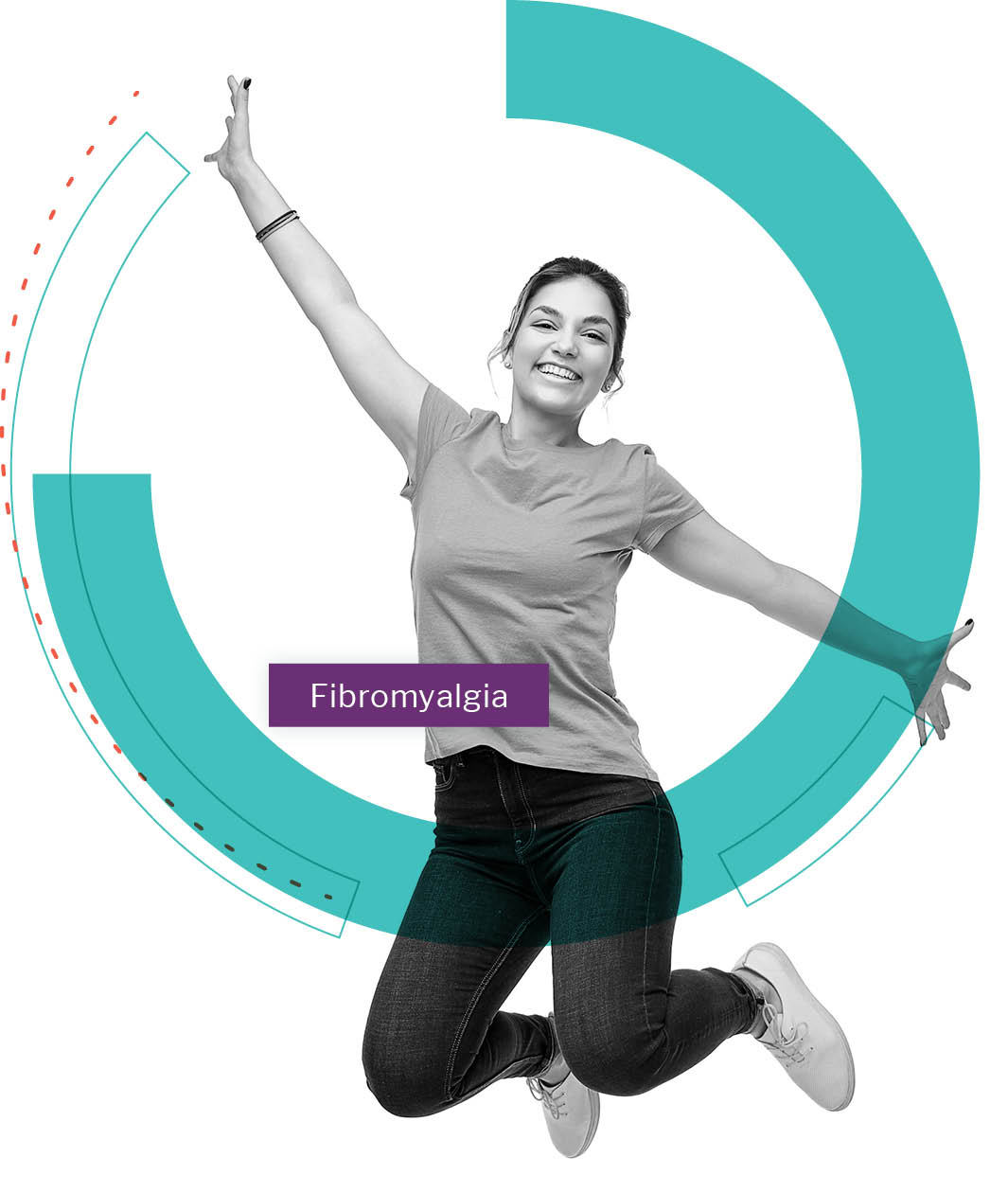 New medications can take years to hit the market. And when they do, they're expensive. We have medications in the final testing stages that have the potential to help you today.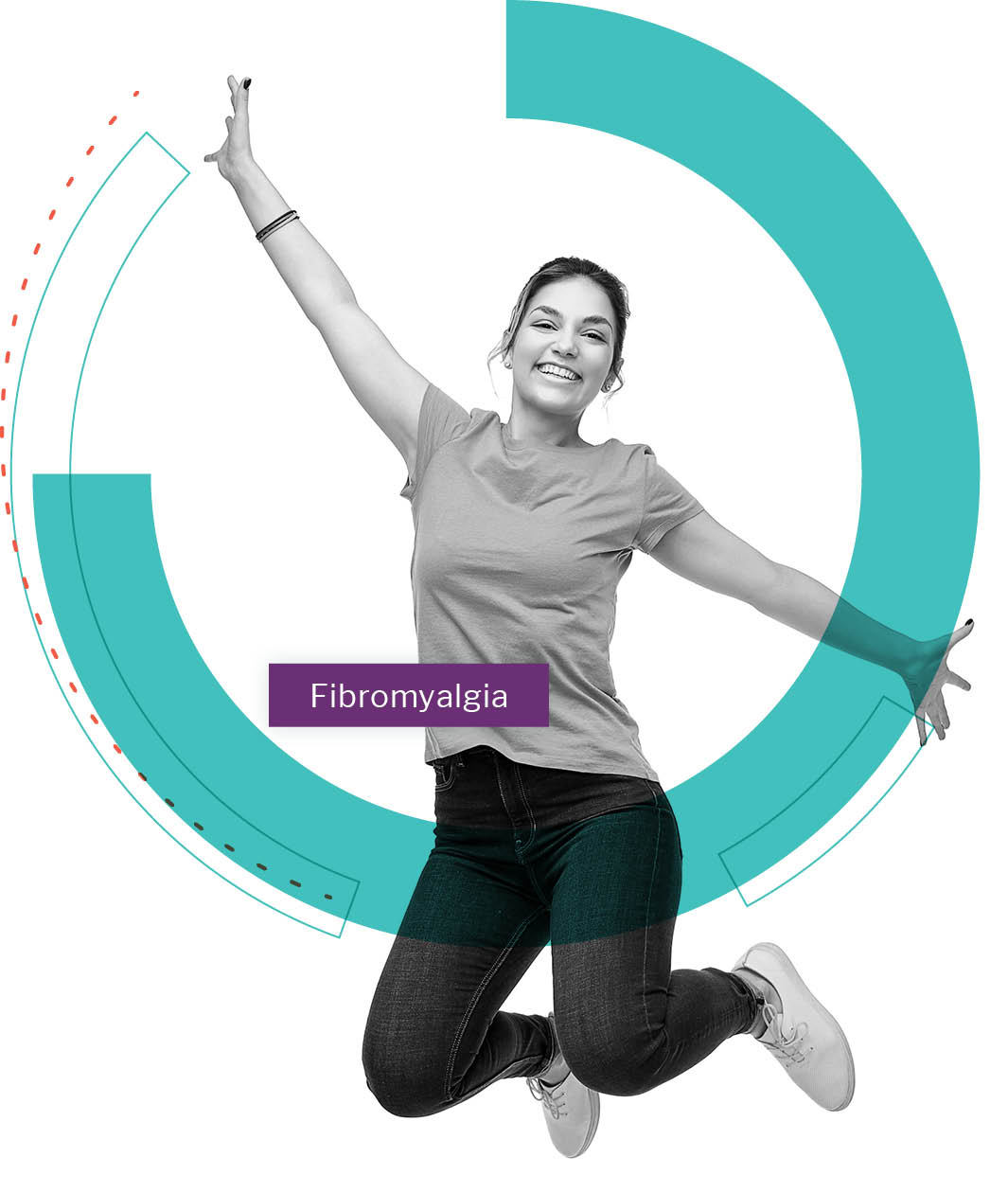 "Participating in the Diabetic study. The trial medicine brought my sugar down from the lower 200s to mid 120s. Very thorough and professional care has been my experience. Very happy."
— Theresa S.
"Clinvest has made a huge impact on my daily life!
 

It has been a life saver not having migraine!"

—Campbell C.
"The people at Clinvest have been so nice! Just think of the possibility of no more migraine."
—Debbie F.
"The staff is incredible ❤️"
—Ronda P.
Frequently asked questions:
Yes, you can stay on your current medication while you participate in a study. Oftentimes we actually require you to be on a stable dose of your medication during your participation.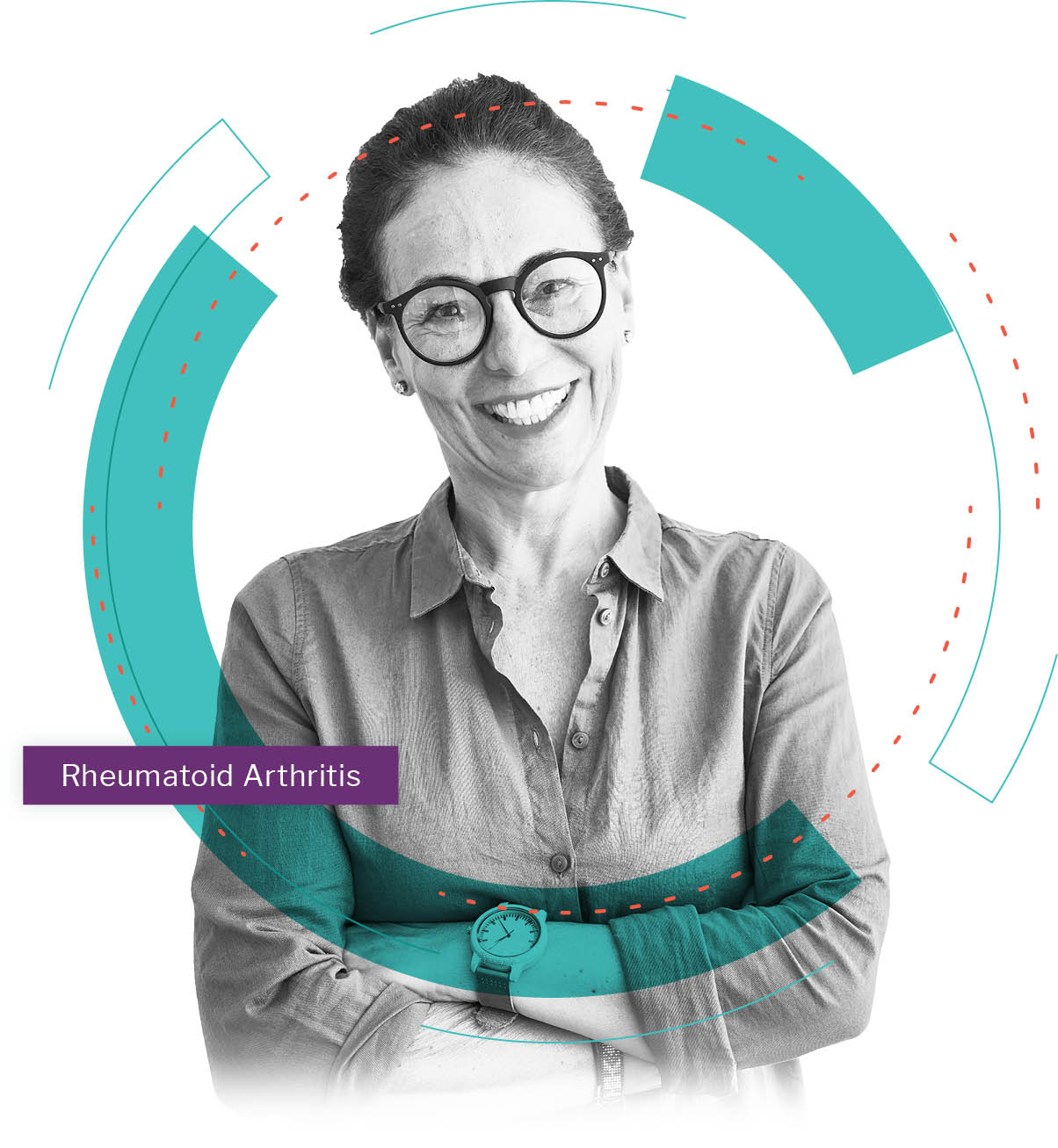 Here's how to get started...
First, look for the form below and answer a few questions. We'll match you to the study that fits best.
Second, expect a phone call. We'll ask a few more questions and answer any you have.
Then, come visit us at the office. You'll chat with a doctor, learn about the study, and get started.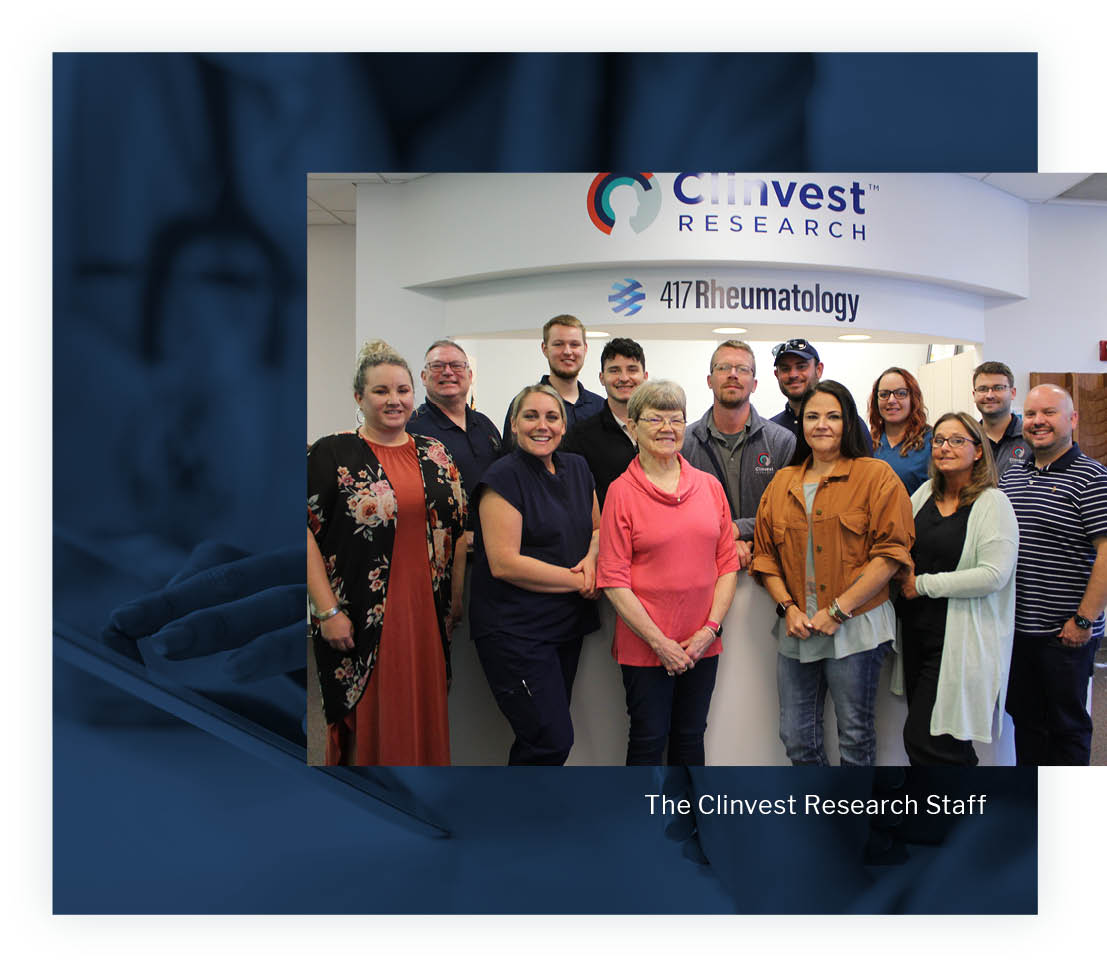 Which means the medicine that works for millions of others may not work for you. You deserve a unique approach to feel better.
We call it 'medical research' which most people think: lab coats, needles, and experiments (thanks Hollywood).
But to our patients, it means answers after years of searching. It means sleeping better. It means playing with your child. It means shaking the identity of 'too sick' to live life well. It means hope.
Medical research is a gift.
It doesn't mean getting hooked up to scary machines. It means trying different approaches to treating pain and problems, with new alternates. It means extreme attention to every symptom and every feeling you have about your condition. It means trying to decrease the suffering from chronic conditions.
Have you been searching for a better solution for your unique body? We work diligently to find missing links and uncover better options for tomorrow—today.

We have open studies for these conditions—we're testing new medicine that could make a difference.
A migraine or bad headache can completely wreck your day.
Arthritis can cause intense pain and make daily activities difficult.
Diabetes can take a toll on every organ in your body.
Sign up with your email address and get notified when we have new studies with different schedules and compensations.