How are you avoiding your next headache?
We get how challenging life can be with head pain. We partner with pharmaceutical companies to study these conditions and bring new treatments to the world.
You can help and potentially find help.
Not all headaches are created equal—but they're all a pain.
Pain in the face or neck, throbbing in one area, sensitivity to light and sound, or nausea.
Dull pain on either side of the head, and pressure across the forehead.
Severe pain on one side of the head, usually around the eye, drooping eyelid, small pupil, tearing, runny nose.
Flashes of light, blind spots, and other vision changes or tingling in your head or face.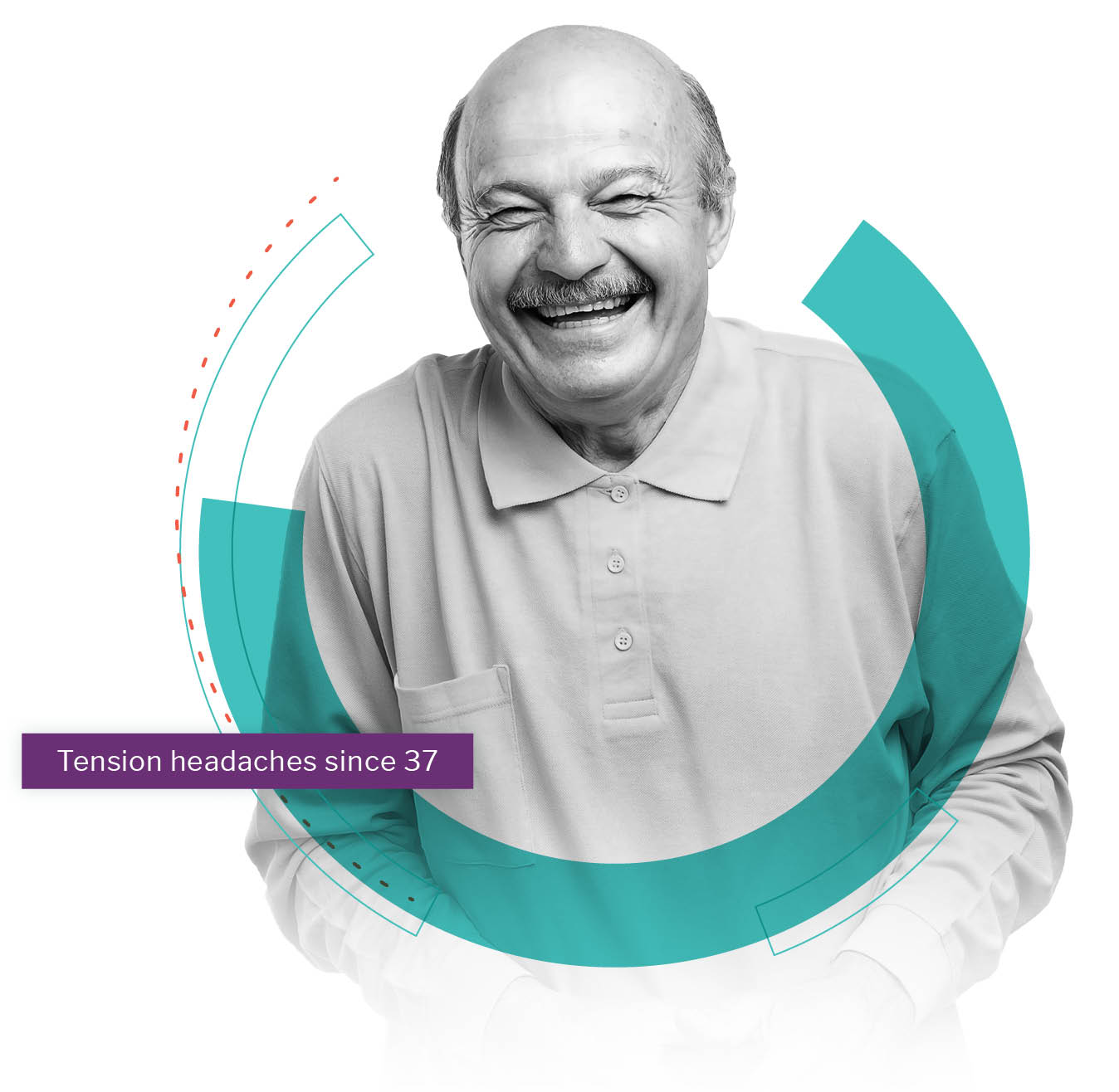 If you qualify for a study, you get access to advanced treatments before they're widely available—all at no cost to you. Most studies include payment for your time, travel, and most importantly—your contribution towards finding new solutions.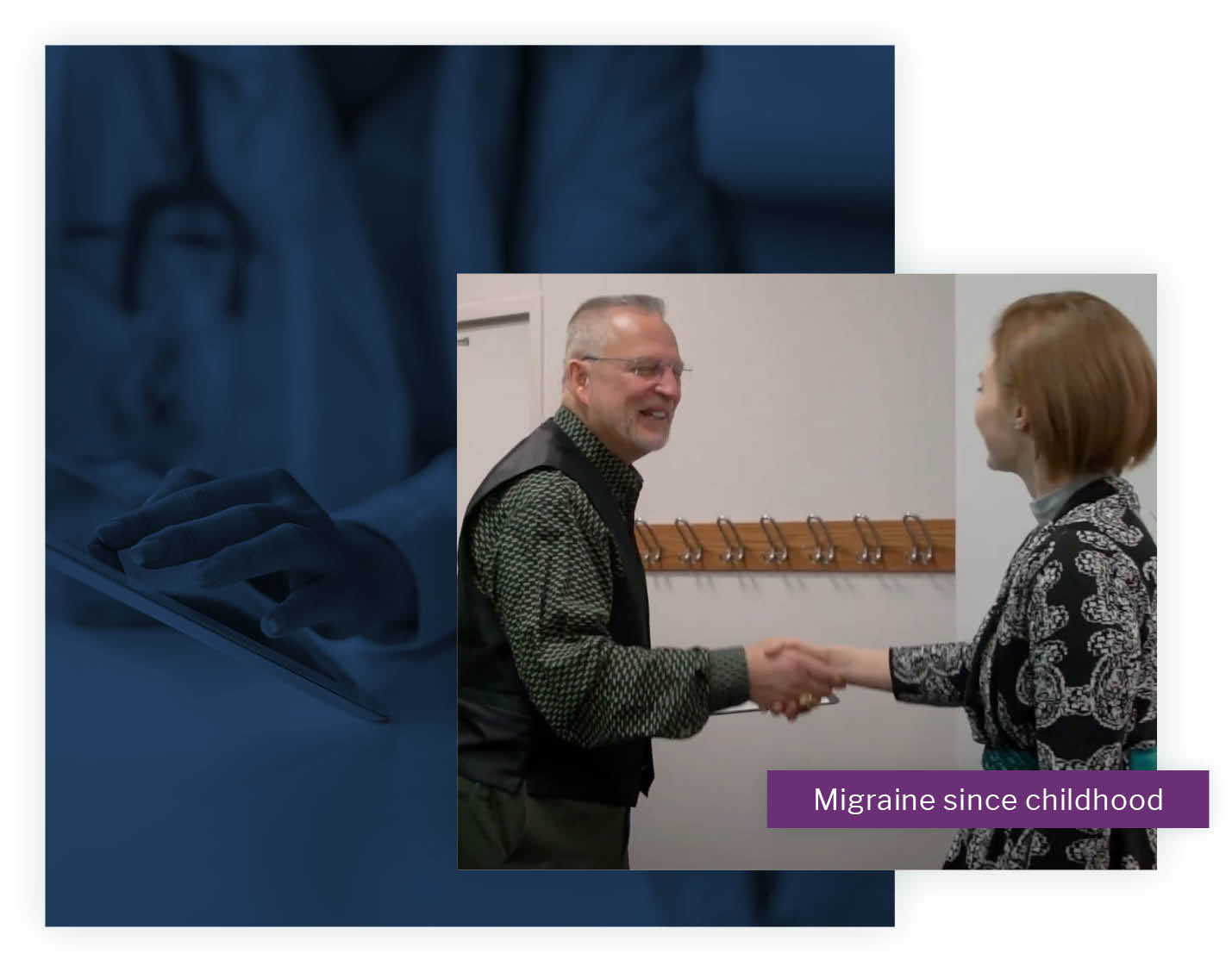 *Compensation for medical expenses may not be provided if study requirements are not followed.
We all cringe when doctors order a new expensive test or scan. But at Clinvest, you receive medical evaluations and testing at no cost.*
Our studies are led by board-certified physicians who have conducted over 600 clinical trials. Your comfort and safety is their number one concern.
At Clinvest, you help us explore your condition and so much more. What we learn from each study makes an impact on the collective research that brings new options to the world at large. We can't do it without you!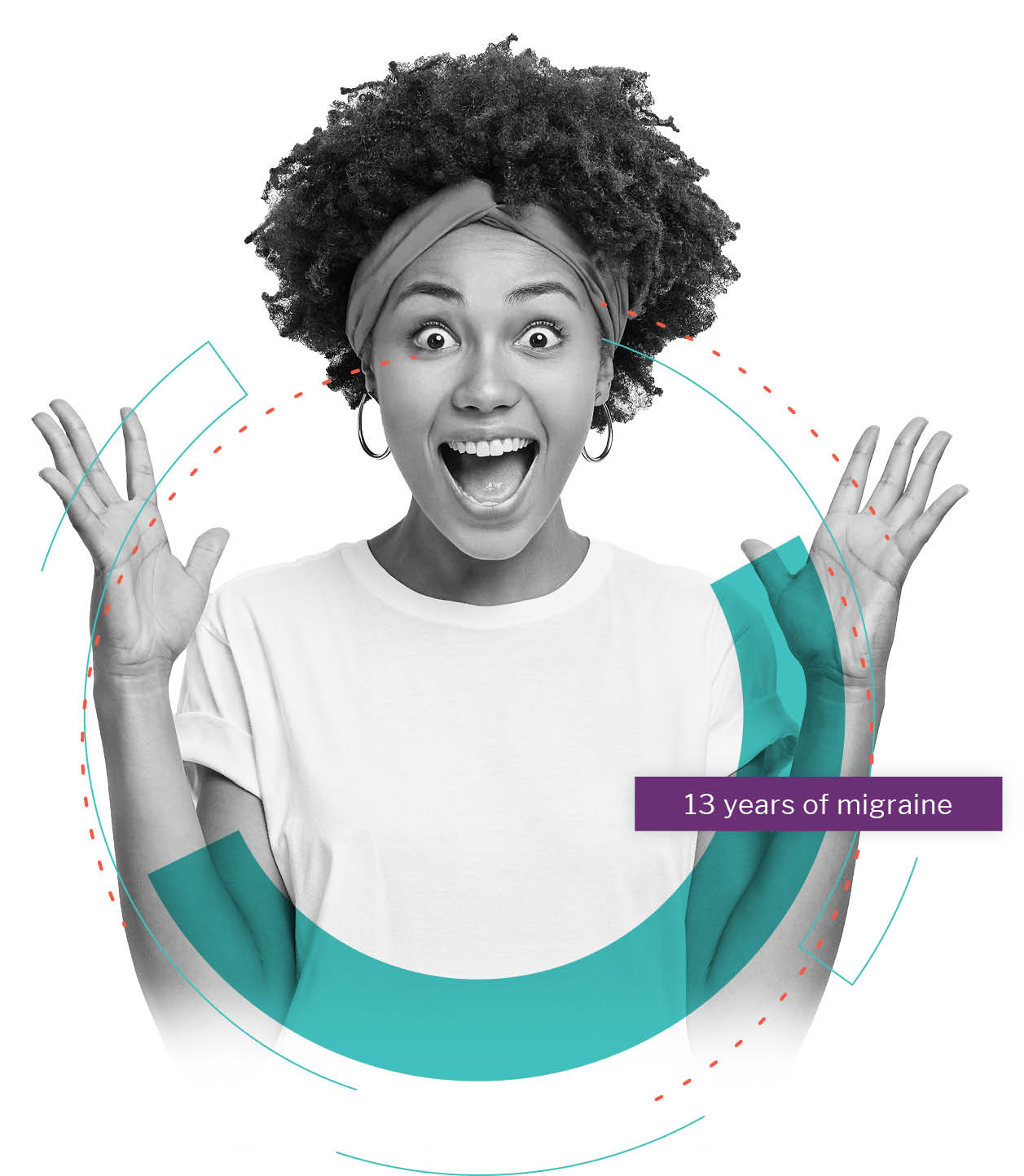 New medications and treatments can take years to hit the market. And when they do, they're often times expensive and hard to access. We have options in the final testing stages that have the potential to help you today.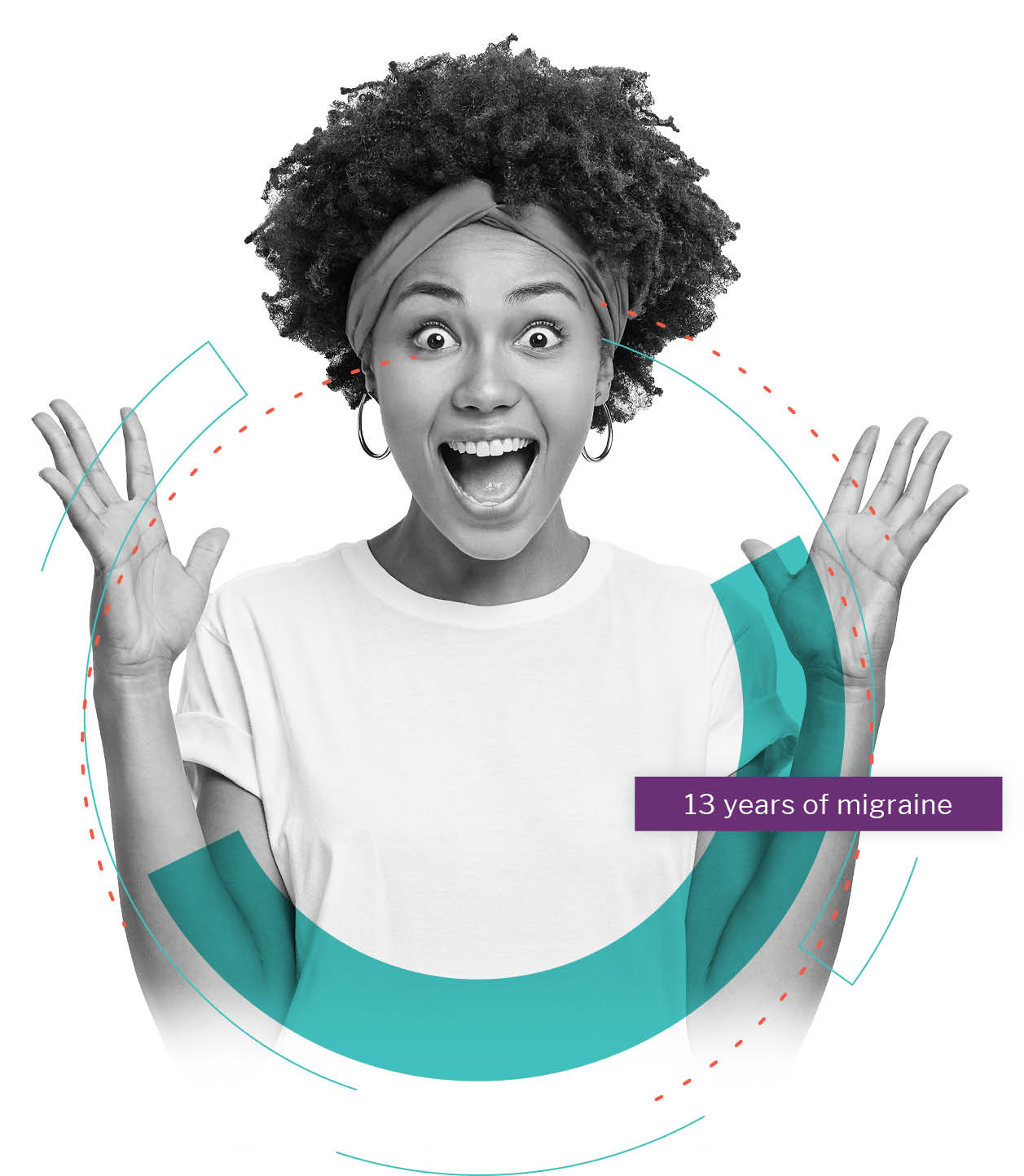 "Clinvest has made a huge impact on my daily life! It has been a lifesaver not having migraine!"
—Campbell C.
"The people at Clinvest have been so nice! Just think of the possibility of no more migraine."
—Debbie F.
"Participating in the Diabetic study. The trial medicine brought my sugar down from the lower 200s to mid 120s. Very thorough and professional care has been my experience. Very happy."
— Theresa S.
"The staff is incredible ❤️"
—Ronda P.
Frequently asked questions:
Migraine is the most common form of headache, but not all headaches are migraine. The term "migraine" refers to a more severe headache that is usually (not always) on one side of the head and often have other symptoms than head pain associated.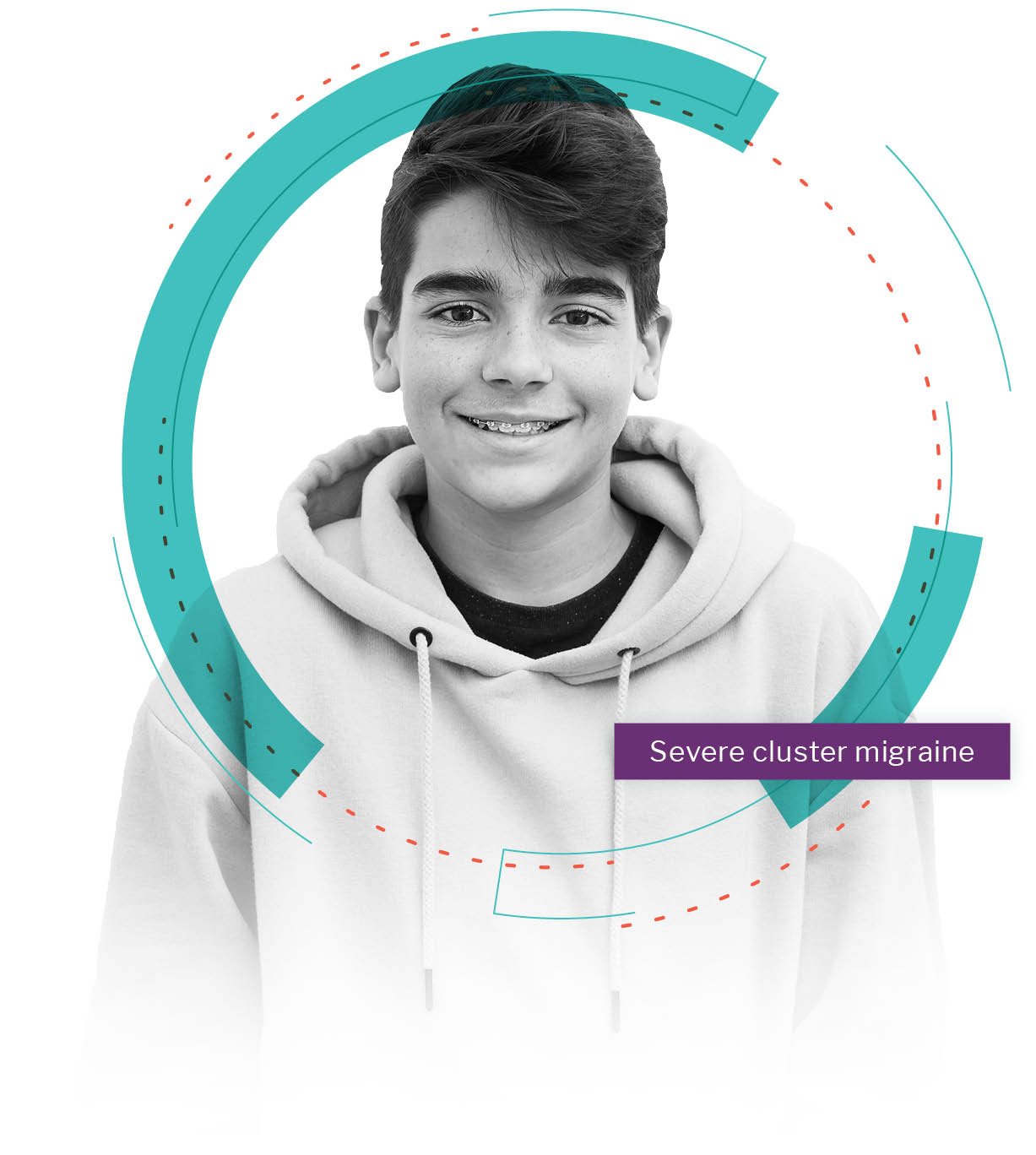 *Compensation will be provided in person after each appointment.
Expect the first appointment to take about two hours. We'll review the study, discuss the details with the researcher, and have you take a short physical exam.
Following visits are shorter, and vary by the study. You'll likely receive medication and instructions on how to use and what to keep an eye out for.
When you wrap up your final visit, you'll return any equipment, take a short exit exam, and receive any final compensation for your help.*
We have open studies for these conditions—we're testing new treatments that could make a difference.
We have

4

open headache and migraine studies.
We have a variety of studies to fit your life and symptoms best.
Migraine Prevention Study
Migraine Study in Children and Teens
Adolescent Migraine Study
* indicates required fields
By pressing Submit, you agree by electronic signature to the Terms of Use and Privacy Policy and agree that our partners and/or affiliates may contact you at the telephone number & email provided above (including through telemarketing messages using automated means such as autodialing, text and pre-recorded messaging) regarding your inquiry. You understand that consent to be contacted is not required for participating. Message/data rates may apply.