Stay up-to-date with the latest news and information from Clinvest and the clinical research field.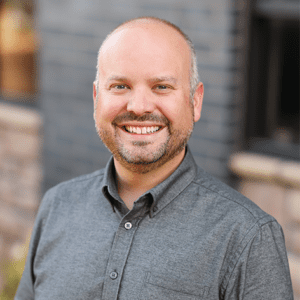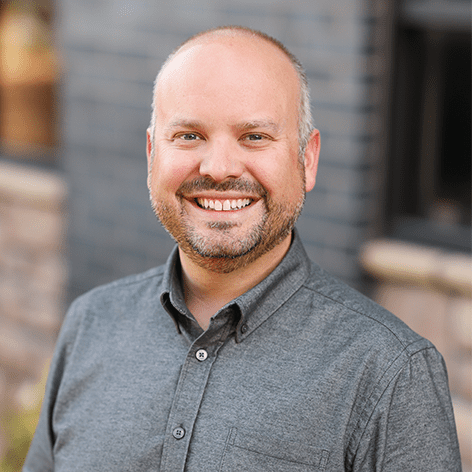 The development of new therapeutic drugs takes years of research and clinical trials. This fact is not surprising, but what may surprise people is that many of those treatments are tested right here in Springfield. What was founded as a small headache clinic by Dr. Roger Cady in 1996 has grown into a nationwide leader in clinical research now under the ownership and direction of his son Ryan Cady.
Ryan has been involved in clinical research for more than a decade, and has a strong commitment to the continued success of Clinvest Research. Over the years Clinvest Research, together with its sister clinic Headache Care Center, focused much of its effort on advancing treatment of head pain. This commitment to headache research will continue through a strong partnership with the now-independent Headache Care Center. However, Ryan Cady's vision goes well beyond that of headaches.
By working with a team of local physicians, Clinvest plans to provide patients with access to some of the newest research in multiple areas, including migraine, Alzheimer's, fibromyalgia, arthritis and cluster headache. Over the coming months their goal is to expand therapeutic reach to include additional disease states while continuing their commitment to excellence in research.
Says Ryan Cady, "We are thankful to be part of these cutting edge research studies and are excited to offer unique opportunities to advance medicine to those living in the Ozarks."
Read More